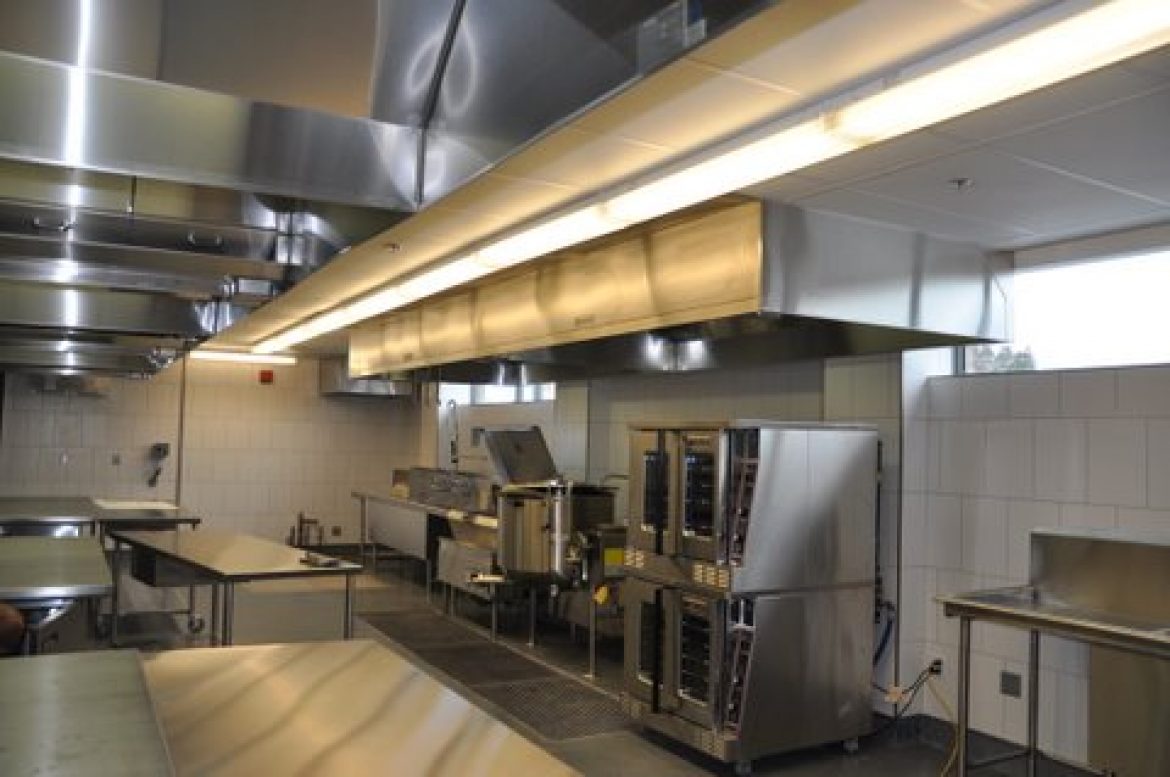 Description: A 4,000 sq.ft addition to the existing Niagara College Culinary Arts Institute was completed in conjunction with TR Hinan Contractors. The project included a large world class teaching and training kitchen with offices in the lower level. New ventilation systems were installed to service the large exhaust hood systems.
Highlights:
Named 2010 Project of the Year in the $1M-5M category at the Niagara Construction Association.
Variable supply and exhaust air in the kitchen area automatically adjusts based on usage of appliances.
Existing kitchens retrofitted with energy saving variable exhaust systems.
Engineer: Vanderwesten Rutherford Mantecon Consulting Engineers
Architect: aTRM