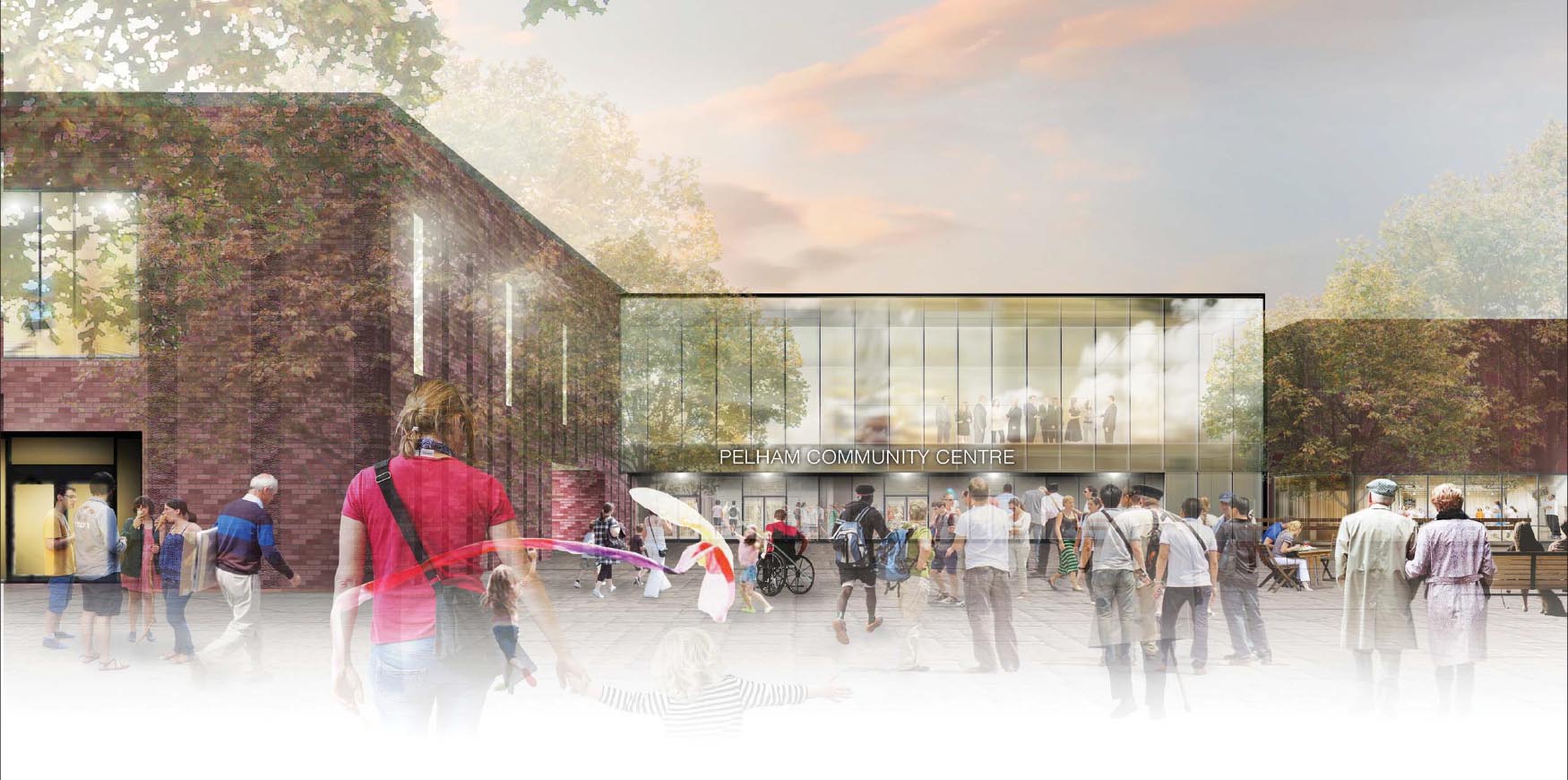 Meridian Community Center
The town of Pelham is inching closer to the day the doors open at the new Meridian
Community Center, which is projected to take place in mid-September. The project's $36.2
million price tag makes it the town of Pelham's largest capital expenditure ever.
The town is very excited to have access to a center that will give locals access to a wide variety of amenities
like a community room, two ice surfaces, an indoor walking track and double gymnasium with
stands that can sit 1,000 people. Group 92 is ecstatic to have been a part of the construction
process of this incredible community project alongside our joint venture partner Dordan
Mechanical.
All of the mechanical systems throughout the community center, such as the Plumbing
heating, air conditioning, natural gas, and in-floor heating systems were designed and installed
by us through a collective team effort. Over the course of the project, we were both inspired by
the good nature of the project, and decided to contribute to the Meridian Community Centre with
a gift of our own! As a result, we are proud to announce that the victory deck at the community
center will be named the Dordan-Group 92 Mechanical Victory Deck!
Group 92 prides itself on embracing a strong and genuine corporate social responsibility in the
communities we operate. Currently, Group 92 and our Joint Venture partner, Dordan
Mechanical, are working on the West Lincoln Community Center, which is nearing 50%
completion. Throughout our future endeavours, we will continue to prioritize and pursue projects
that not only serve to promote organic business growth, but also strengthen and support our
local communities.
Visit the Meridian Community Center click here!
Related Posts