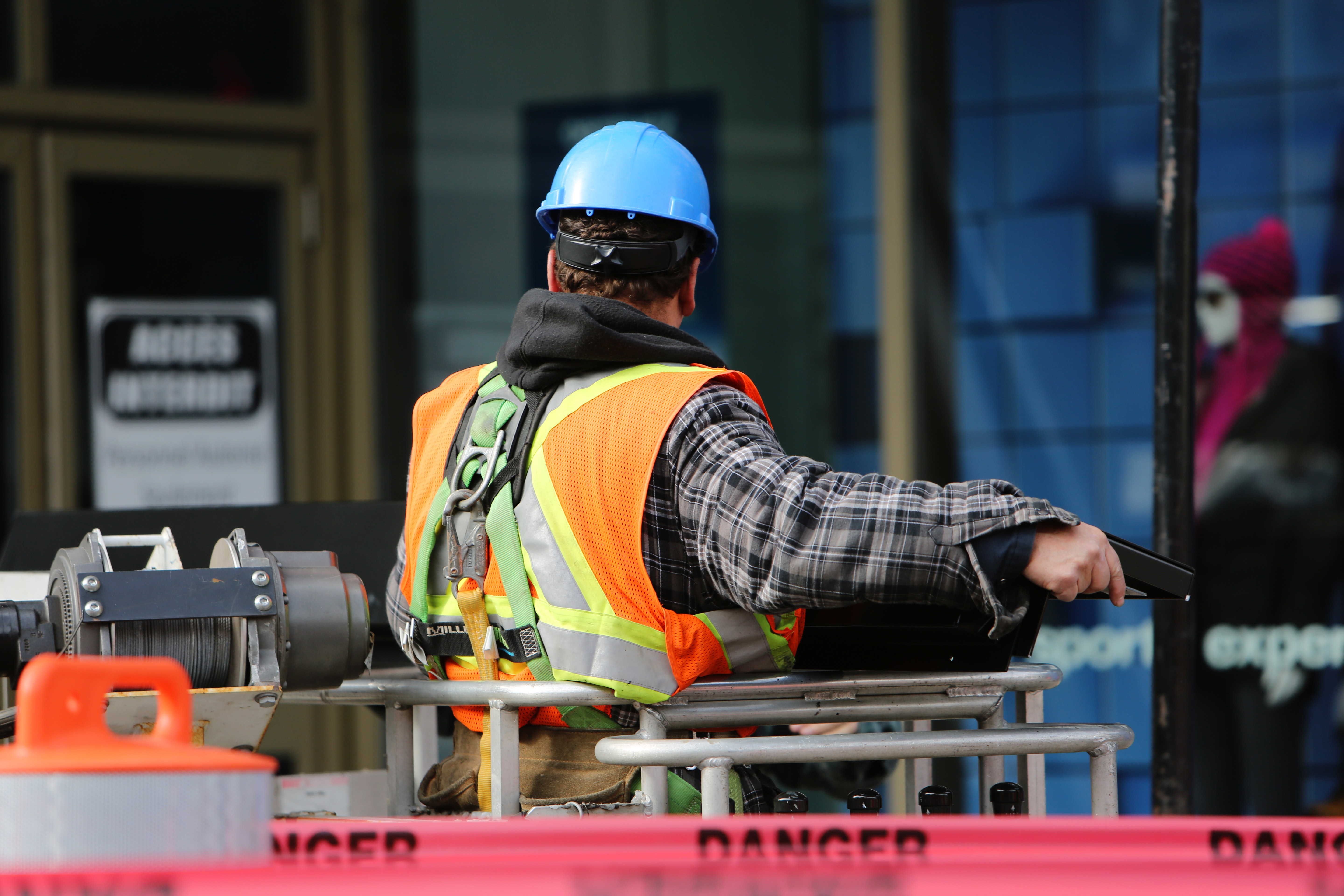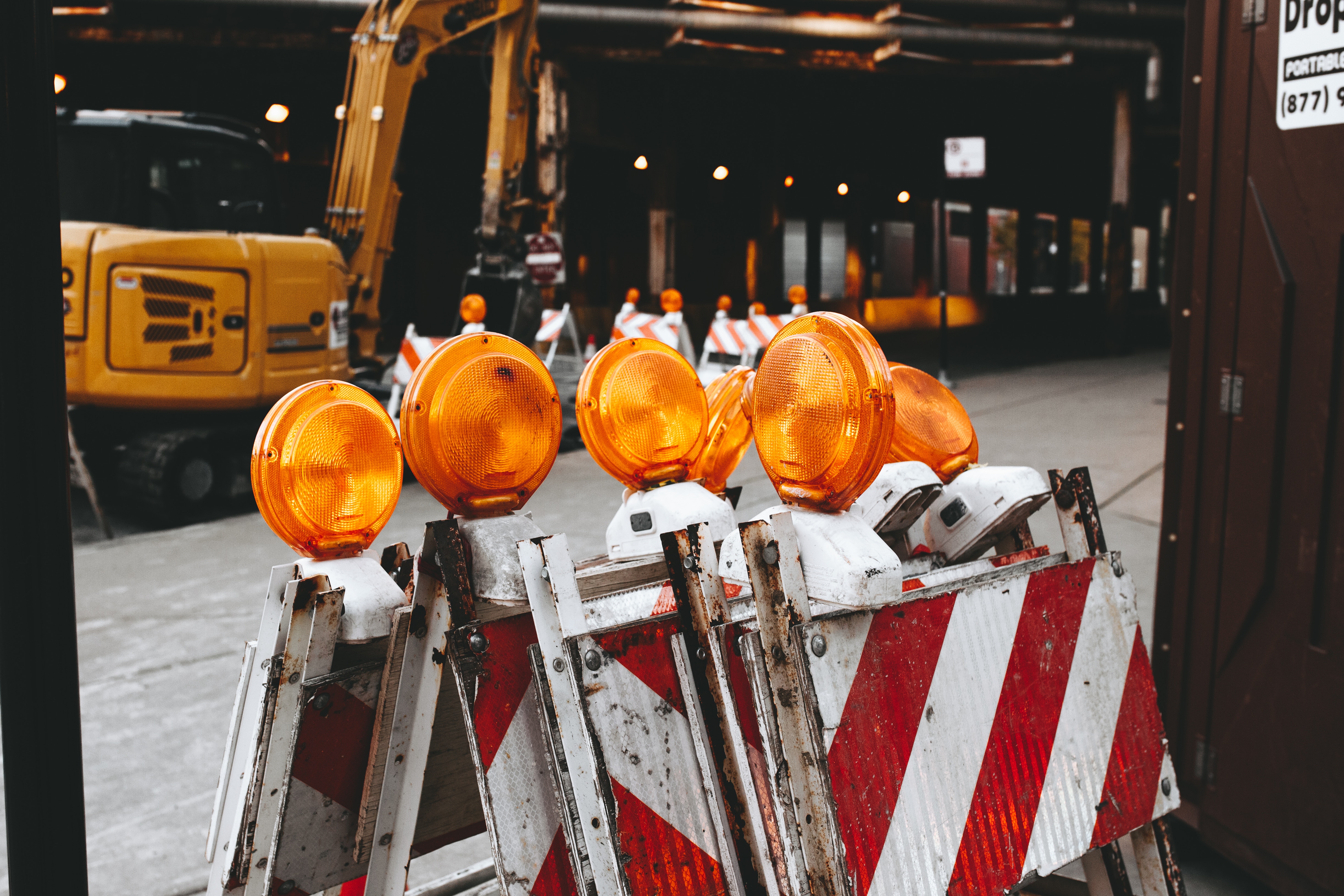 Group 92 Mechanical Inc. is committed to providing a healthy and safe environment for its staff. We encourage members to work in a manner consistent with our health and safety culture. Continuing implementation of our safety program ensures the protection of our workforce while playing a vital role in building and maintaining employee/client relationships.
Our firm is committed to everyone playing a role with respect to implementing and participating in the safety rules of the company, clients and the Occupational Health and Safety Act and Regulations. We support workplace health and safety and risk prevention through training, promoting and enforcing safe work habits amongst all of our employees and sub-contractors.
Each project is unique, presenting its own possible hazards. The best strategy to deal with such a magnitude of potential issues is by being knowledgeable, following safe practices and continuing to promote a culture dedicated to safety. We can all help in continuously improving our work environments, helping to protect fellow workers and ourselves.
We believe a company is only as good as the people that work for it, and we have the absolute best people! We believe in Safety first, Respect of one another, Encouragement of our fellow worker and the Integrity of relationships with our Clients, Suppliers and Sub Contractors.
Safety is the responsibility of all of us,
Work Smart, Work Safe!
— Stephen Coote, President
Be a Part of a
Group of Professionals
Do you have what it takes to be part of the Group? Come find out what you have been missing.
Group 92 maintains high employee standards for the safety of our staff and trades. We are a company built upon trust, quality, passion and experience, recognizing that we can offer the best service to our customers through a strong employee base.  If you think you have what it takes to be part of the group, then please forward your resume to: info@group92.com or by fax to 905-984-4466.
Current Opportunities (4 Positions Currently available)
We are specifically looking for a new member for our team.  The successful individual should be passionate about the trade and enjoy a collaborative approach, while working with others in a safe environment.  As members of the CLAC union, you will find our wages highly competitive including a comprehensive health plan, pension, and vacation, forming part of your remuneration package. Group 92 also provides ongoing, in-house training for Safety, Hoisting and Rigging, Blueprint and Specification Reading, New methods of construction and material assembly.
We are expanding the Group and are currently seeking:
One Journeyman Plumbing Position
One 1st or 2nd Year Plumbing Apprentice Position
One 1st or 2nd Year Plumbing Apprentice Position
One Sheet Metal Journey  Position