Group 92 Mechanical Inc. is a leading Mechanical Contractor located in the Niagara Peninsula. We have been successfully advancing construction projects throughout Southern Ontario for over 30 years. Our work as a Mechanical Contractor includes plumbing, HVAC, sheet metal, process piping, natural gas and fabrication in the Institutional, Commercial and Industrial sectors of the construction industry.
Our field staff includes the absolute best Tradespeople many with over 20 years of experience in their chosen field.  Plumbing, Sheet Metal, Pipe Fitting and Welding disciplines are all under our roof. Through coordination and direct control over our resources,  we are able to manage the inherit Risk, Responsibilities, and Safety of a project more effectively and efficiently.
We believe a company can only as good as the people that work for it, and we have the absolute best people! We believe in Safety first, Respect of one another, Encouragement of our fellow worker and the Integrity of relationships, and the benefits of collaborating with our Clients, Suppliers and Sub Contractors.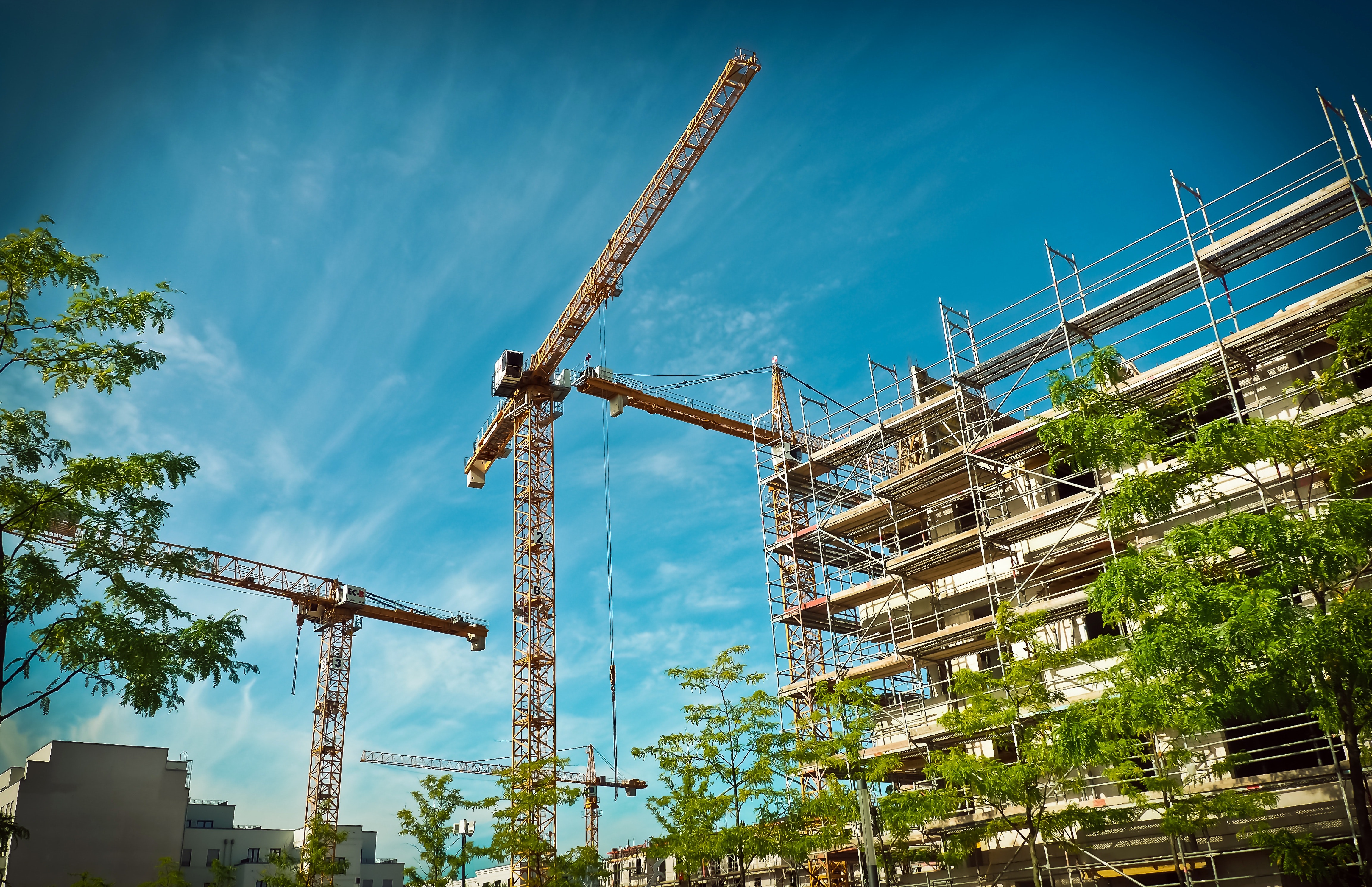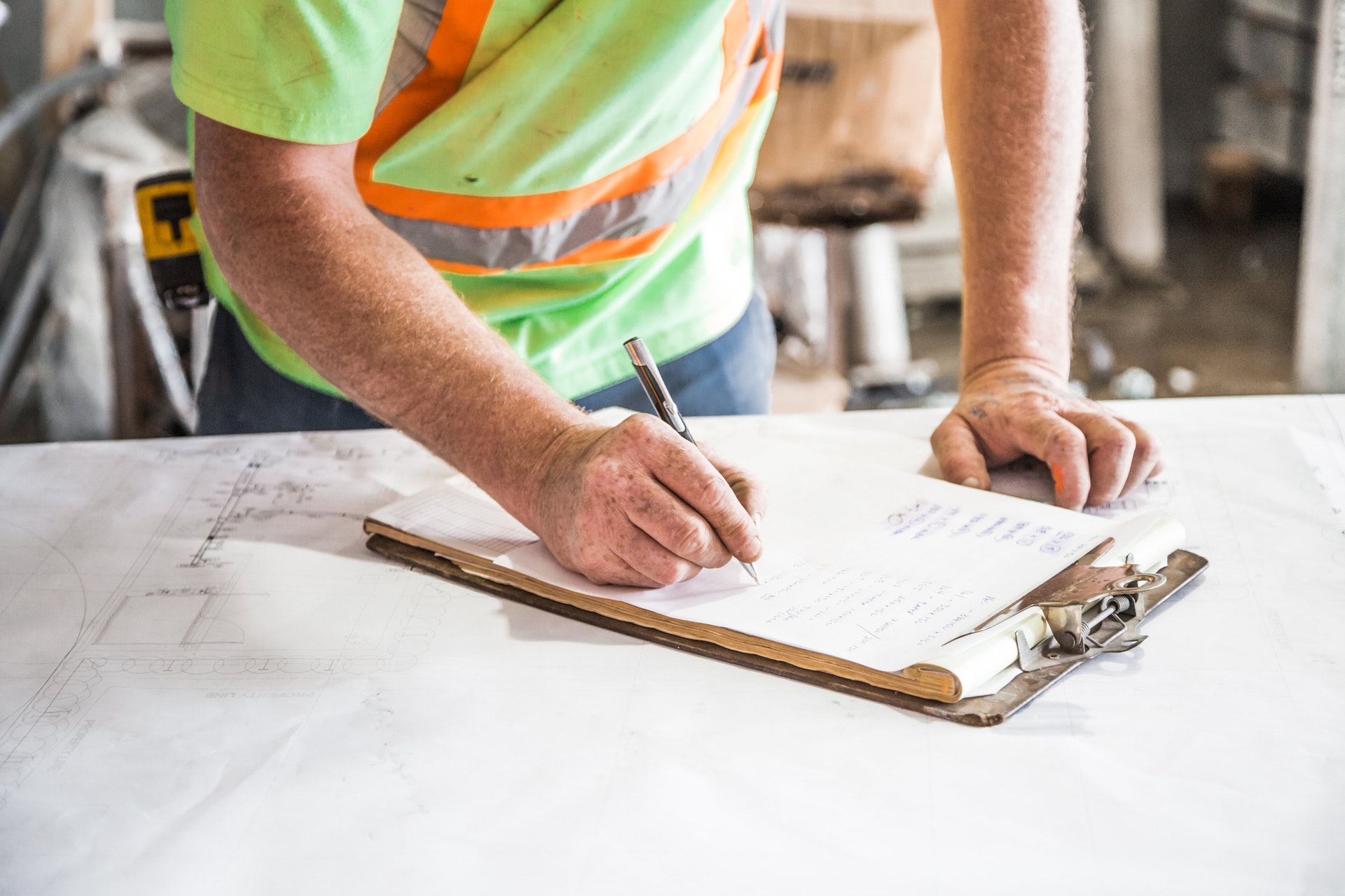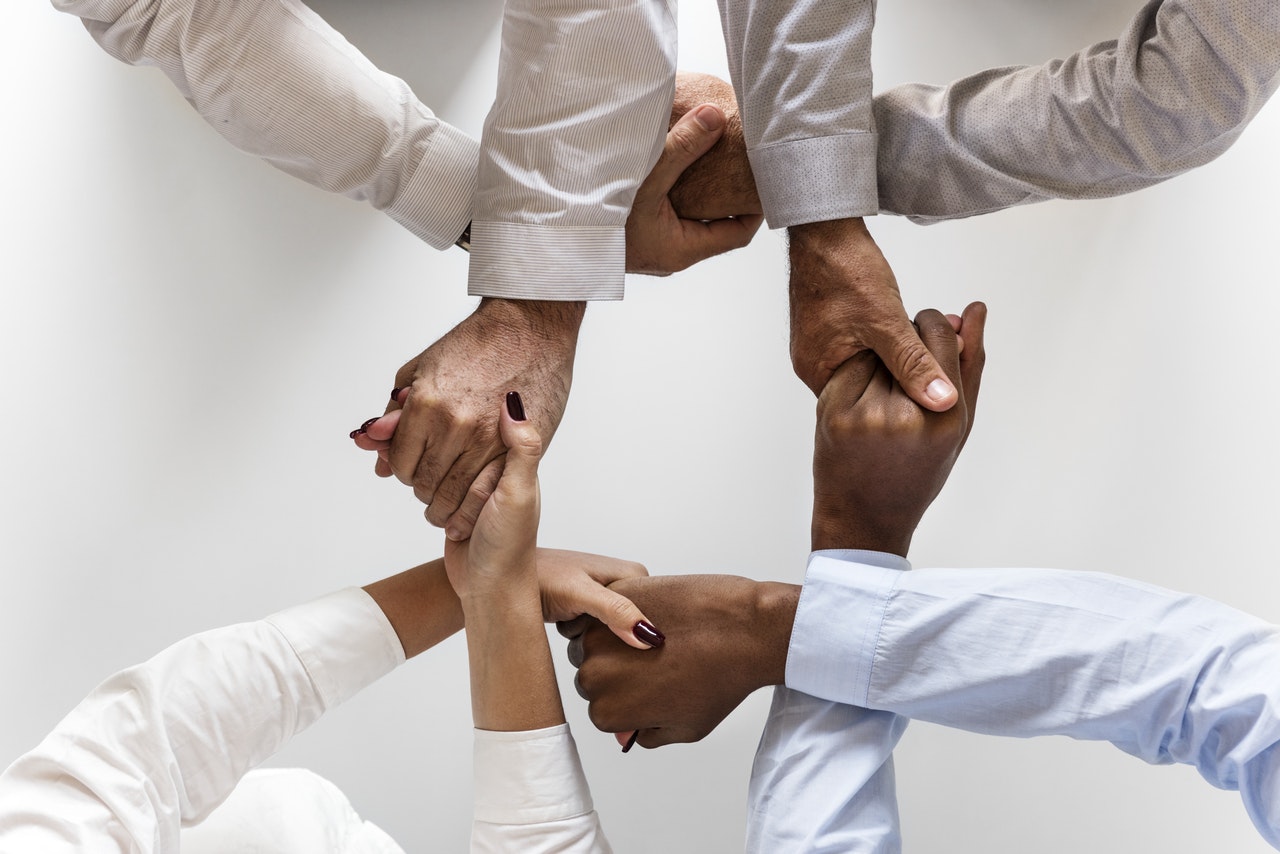 Often Stephen is asked what's with the name, Group 92 Mechanical? Stephen's response is actually quite simple: "92 represents the year I established the company; and "Group" simply reflects my belief that success is very rare when the dynamic is limited to one person's effort.
Good things happen when a group of individuals work together, truly "Group 92" means that we are greater than the sum of our individual parts"

At Group 92 we are committed to the advancement of our clients through a dedicated and highly skilled workforce. Through our continued devotion to innovative project development, project management and project execution, Group 92 continues to push the boundaries of excellence as a leader in the mechanical disciplines.

Group 92 applies a meticulous and thorough approach to ensuring safety standards are maintained and respected at all times on the job-site.
Protecting the safety and wellbeing of our workers and clients will always remain the most essential aspect of our operations.

Group 92 strives to create and embody a strong reputation in the industry through our continued commitment to upholding an inclusive work environment where workers are encouraged and respected, providing them with an outstanding working environment that facilitates organic career growth.