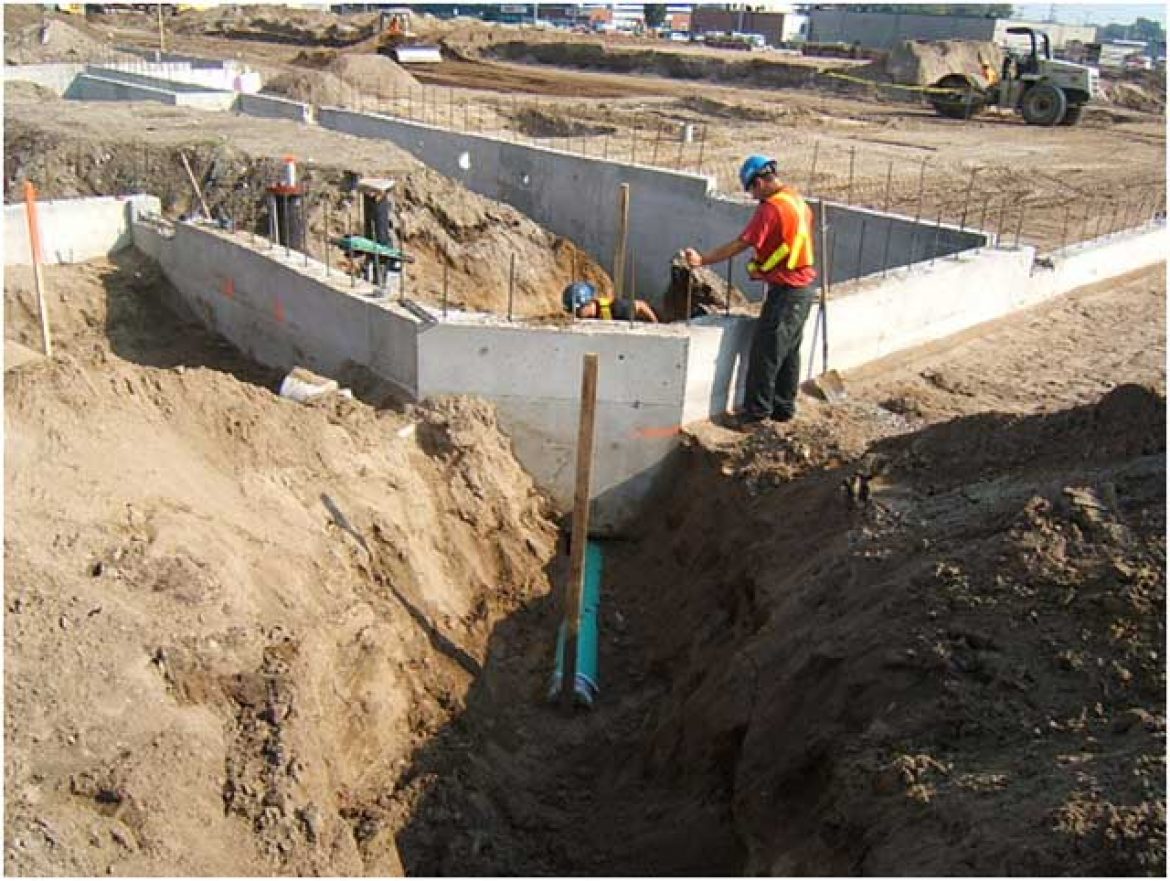 Description: This project was completed in April 2006. The project consisted of the complete plumbing and HVAC construction of a 100,000 square foot chilled warehouse for Minute Maid products, including a 3,000 square foot office area.
Highlights:
The project was completed on a design / build basis using a team approach between the engineer, Alberici Constructors and Group 92.
The project was under budget and completed on time.
Specific attention to scheduling was required due to ongoing plant operations and the transfer of production.
Engineer: Vanderwesten, Rutherford, Mantecon Engineering