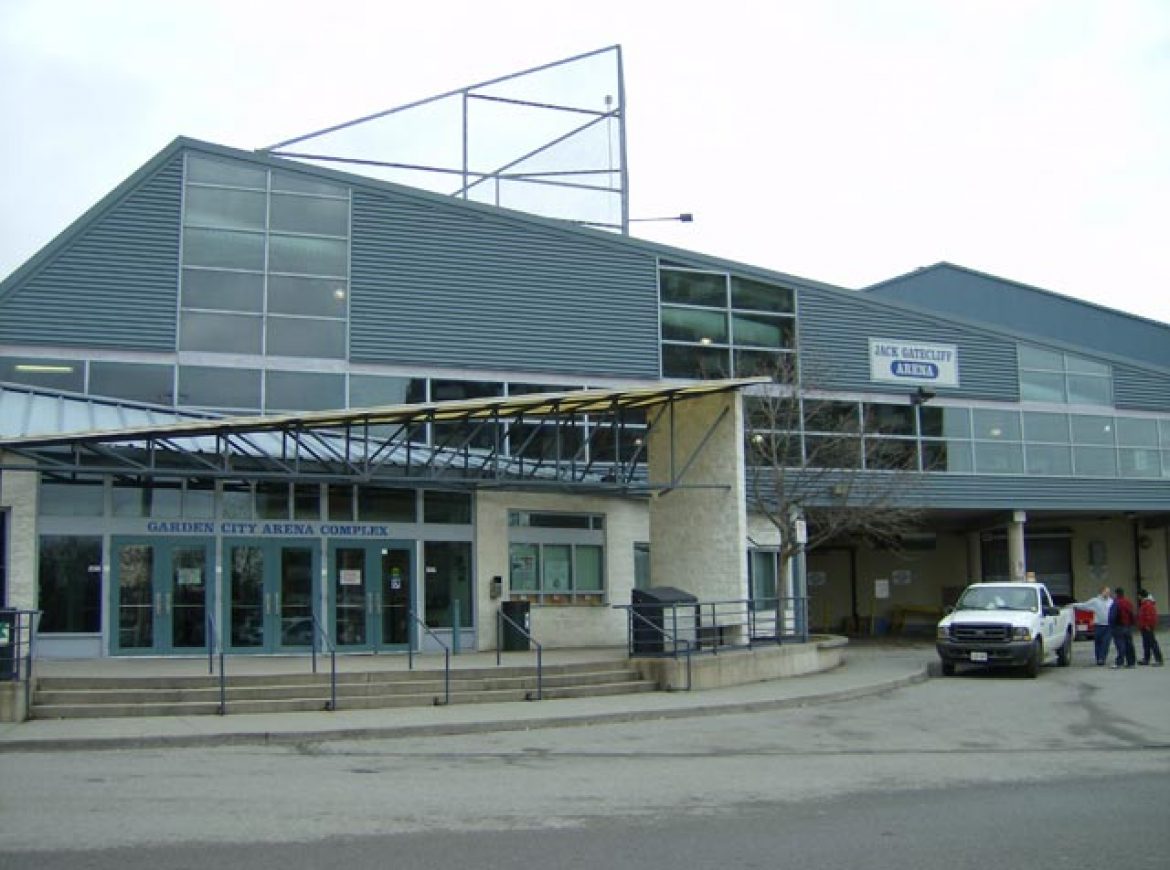 Description: This project which was completed in September 2004. The project consisted of the removal of the existing air systems and the installation of a new duct work system, and make-up air system for a 5000 seat arena. The city of St. Catharines tendered the structural and building components however Group 92 Mechanical was responsible for the coordination of the building trades.
Highlights:
Central make up air units.
New spiral duct system throughout the high bay level of the arena
Alteration to the structure to allow for the installation of the new MAU Units.
Alterations to rain water leaders and underground storm systems.
Make up air systems.
CO2 systems and interlocks with MAU and Fans.
Natural gas system.
Engineer: Engineering Concepts Niagara