Where Safety and Quality are Paramount.
Group 92 Mechanical Inc. is a leading mechanical contracting company located in the Niagara Peninsula, successfully advancing construction projects throughout Southern Ontario for over 30 years.
We are committed to the advancement of our clients through a dedicated workforce. Continued devotion to innovative project management perpetuates Group 92 as a leader in the mechanical and electrical disciplines.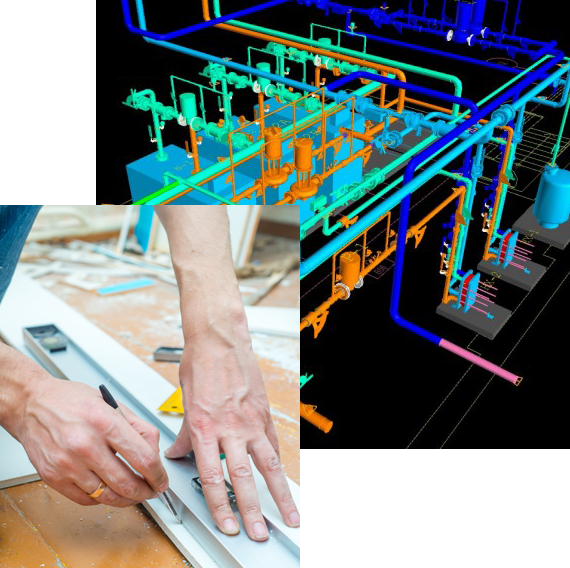 01
Our Culture, Our Belief
We believe a company is only as good as the people that work for it, and we have the absolute best people! We believe in Safety first, Respect of one another, Encouragement of our fellow worker and the Integrity of relationships with our Clients, Suppliers and Sub Contractors.
02
Management Team
Group 92 Mechanical Inc. is a leading mechanical contracting company located in the Niagara Peninsula, successfully advancing construction projects throughout Southern Ontario for 20 years.
03
Company History
Group 92 has a strong history of satisfied clients and projects completed to the highest standards.
04
Our Process
Integrating the newest industry technology with time honoured skill and customer service, Group 92 offers clients support through the entire process.
At Group 92, we support our local communities and forward the construction industry with innovative work and idea generation. Check back often for the latest in our company news.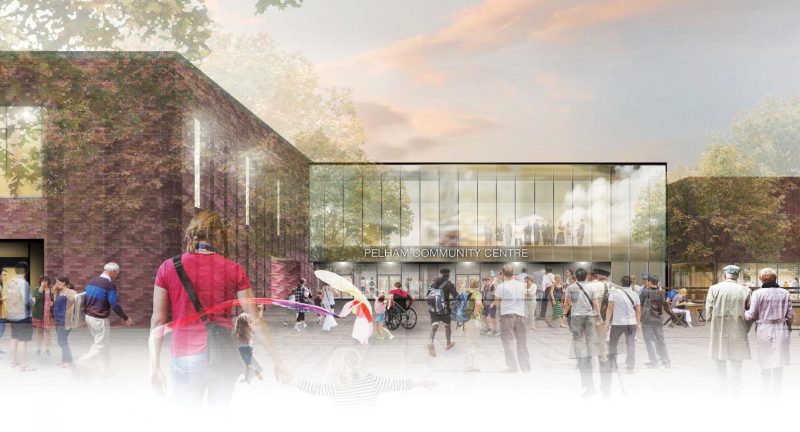 The town of Pelham is inching closer to the day the doors open at the new...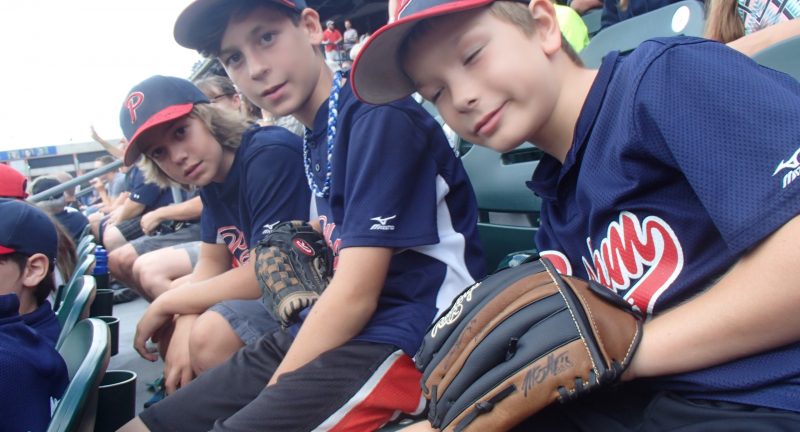 As baseball in Pelham revs up for another season, Group 92 is proud to support...
"Group 92 is the mechanical contractor for the Hamilton Health Science, General Hospital HRLMP Clinical Office Research & Trials Laboratory Expansion. Execution of the project means working in an operating hospital environment. Extreme attention to coordination, quality and schedule, is required in order to provide a transparent delivery. Group 92 is responsible to supply and install new HVAC Unit and all associated piping and sheet metal.
Although the timeline for completion was extremely tight, the project was completed in just three months to satisfy the Owner's requirements. The mechanical contractor coordinated work effectively with us as well as other trades. The workmanship on site was very good. Project site personnel had an excellent understanding of the project and were proactive in identifying downstream problems so that we could work together to resolve them before they would have a negative impact on the work."

Steven Moffat,
VP Industrial Automotive, Alberici Constructors
"People are definitely noticing and commenting about the many positive changes in the pool so that is a great testament to Group 92's work on the Aquatic Centre Renewal project!"
David Balasiak,
Brock University
"We have been very impressed with the quality of work, timely response, excellent communication and job efficiency. The level of professionalism and overall interest in meeting Brock's changing scope and requirements has been refreshing."
Scott Johnstone,
Brock University
"We have found Group 92 representatives both on-site and in the office extremely knowledgeable and co-operative through the course of these projects construction. We would not hesitate in recommending the use of this sub-contractor for any project you may be contemplating."
Emilio Raimondo,
Raimondo & Associates
"Group 92 has successfully carried out many projects, varying in size and complexity, for the City of St. Catharines. Some of the highlight projects include the Seymour Hannah Sports and Entertainment Centre, Lake Street Service Centre Facilities Repair Bay Addition and the New Salt Storage and Wash Bay Addition.
All projects were successful in terms ofthe contractor`s workmanship, scheduling and overall budget. The City of St. Catharines looks forward to working with Group 92 on future projects."
Anthony Martuccio, P.Eng.,
City of St. Catharines
"Group 92's overall quality in the on-site applications, coordination and administrative responsiveness to all challenges presented in the project reinforce my views that l consider Group 92 to be one of the premier mechanical contractors in the region and would unequivocally recommend them for any future work."
André Hebert,
Senior Project Manager, Stucor
"It is my pleasure to be able to recommend Group 92 Mechanical Inc.
For several years, Group 92 has worked for Constellation Brands Canada as a
subcontractor on facility expansion projects in Niagara Falls. Group 92 understands that the timeline for our projects are critical because substantial
completion is always required in time for harvest. They have never failed to meet a deadline when working for us. In addition, the staff of Group 92 has always worked in a safe and professional manner."
Brad Wells, P. Eng,
Manifex Engineering Inc.
"Vanderwesten Rutherford Mantecon Inc. has had the pleasure of working with Group 92 Mechanical Inc. on several occasions and on projects of varying size and complexity. Whether it was the restrictive and demanding work environment of the McMaster University Medical Centre, the difficulty of performing a boiler upgrade on an operational campus such as the Welland Campus of Niagara College of Canada, or, most recently, a complete Mechanical renovation (including Process Venting) under a very tight 5-month schedule at Universal Resource Recovery Welland Recycling and Compost Facility (a 120,000 square foot indoor composting facility), Group 92 has met each challenge, exceeded expectations, and proven to be professional and highly capable."
Tony Mantecon, P. Eng.,
Vanderwesten Rutherford Mantecon Inc.
"We have found Group 92's staff to be well organized, experienced and supportive in all aspects of their work. Group 92 is a capable and reliable contractor and we would not hesitate to recommend them as an asset to your project team."

Douglas Newman,
President, Newman Bros
"I would like to take this opportunity to thank those at Group 92 associated with the Boys & Girls Club of Niagara project.
The dedication in meeting the mechanical needs of EllisDon was exemplary. In particular, I appreciated the work of Domenic Iannarelli, Dan Moiseff and yourself in helping to keep the schedule on track mechanically and managing many of the unpredictable aspects of the project, all while a good working relationship with us."

Ryan Dorman,
Project Manager, EllisDon
"Group 92 have been cooperative, well organized and diligent in their work. We would, therefore, have no hesitation in working with Group 92 in the future."

Jean C. St. Pierre,
Manager, Field Operations, Merit
Group 92 is involved primarily in the Industrial, Commercial, Residential and Institutional sectors of the construction industry. If you have a project that we can help you with, please fill out the form below to get in touch.
Error: Contact form not found.
If you would like to speak with someone directly
Call Us Today