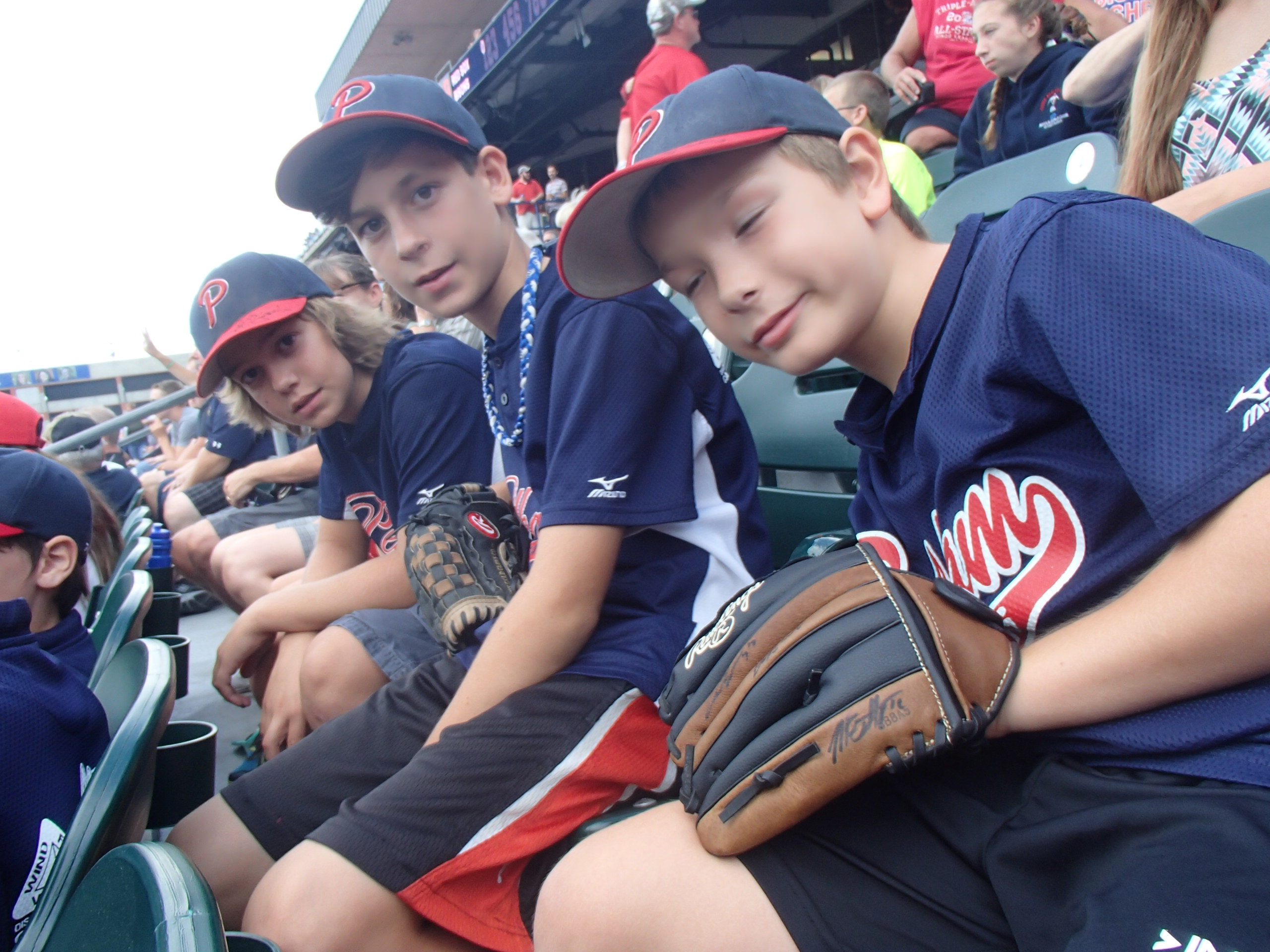 As baseball in Pelham revs up for another season, Group 92 is proud to support the PMBA Mosquito Rep team. These athletes will be traveling throughout Niagara and southern Ontario in a quest for fun, teamwork and growing as competitors. All the best to the players and coaches this season and we look forward to all that you will accomplish this year!
At Group 92, we feel that supporting and sustaining organizations on a local level is critical to the growth of Pelham and Niagara as a whole. We work, play and live here and are proud to enable others to do the same!
Read More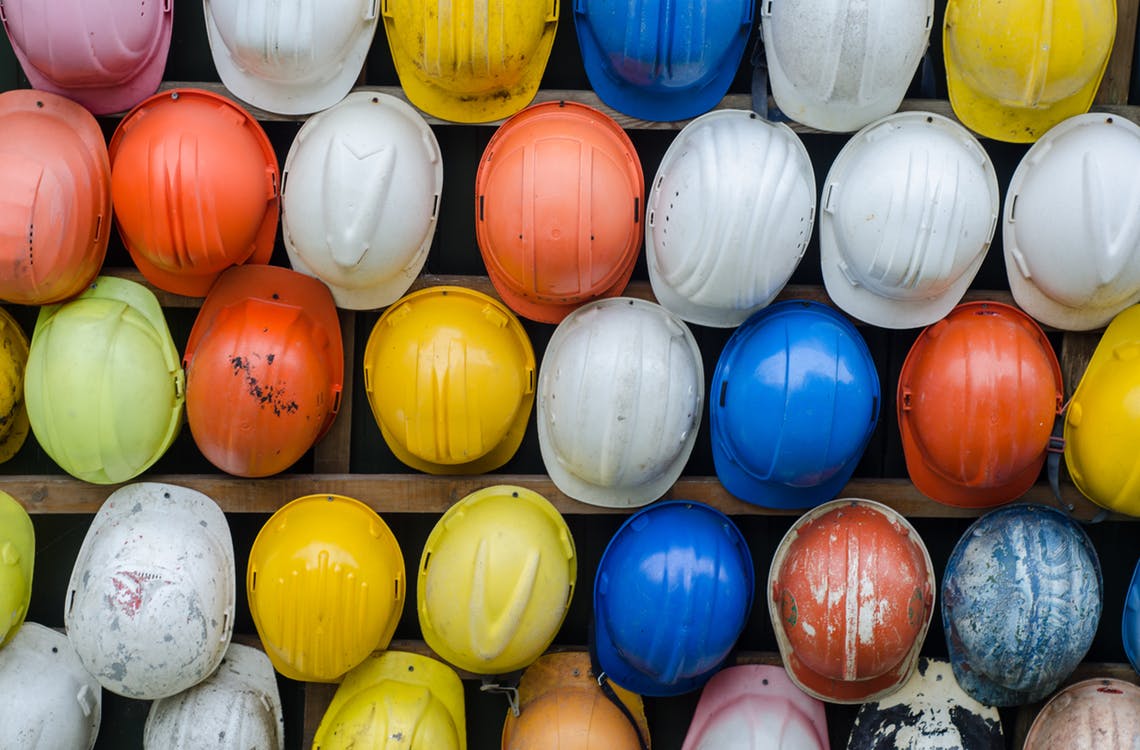 Group 92 is fortunate to have a number of contracts in place that will stretch into 2017. The time has never been better for you to come work with us at Group 92. We are currently looking for Plumber and Sheetmetal Journeyperson. We are also looking to expand the number of apprentices in both Plumbing and Sheetmetal. Please send your resume to info@group92.com.
Read More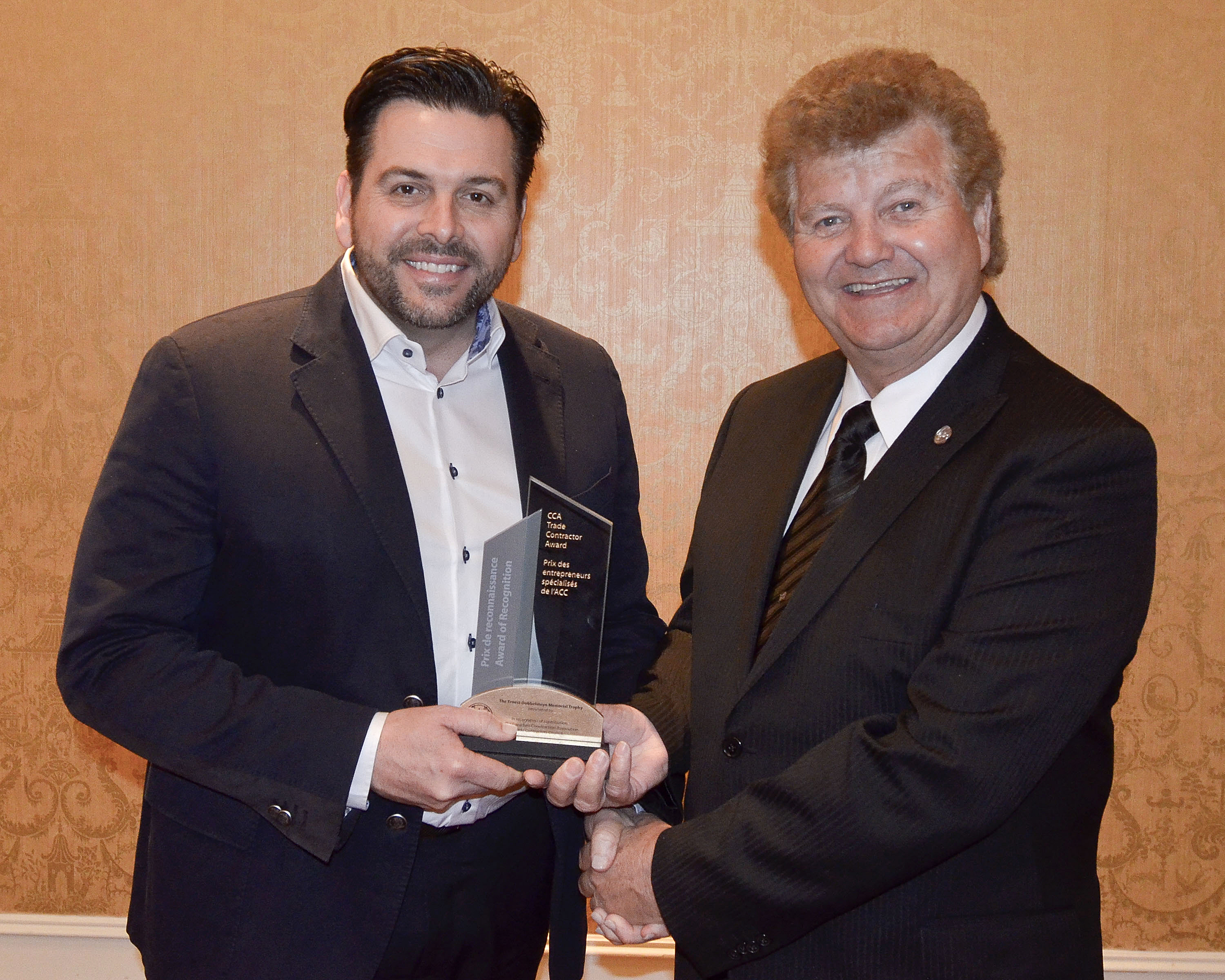 CCA is pleased to award Coote with the 2015 CCA Trade Contractors Award for his enthusiasm and dedication to the trade contractors sector and to the construction industry as a whole. http://awards.cca-acc.com/cca-trade-contractor-award-recognition/
Read More