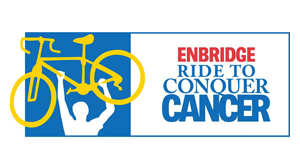 Stephen and Domenic participated in The Ride to Conquer Cancer on June 8 and 9th. Stephen formed The Niagara Slow-Spokes, and the team raised over $11,000.00 for Cancer Research at the Princess Margaret Hospital. They would like to say a big thank you to all of our clients, friends and employees that donated to us. Stephen and Domenic are proud to be part of this Epic Ride. Over 5,000 riders participated in the event, with a record of $18.1 million raised. Drop Stephen an email if you would like to be part of next year's event.
Read More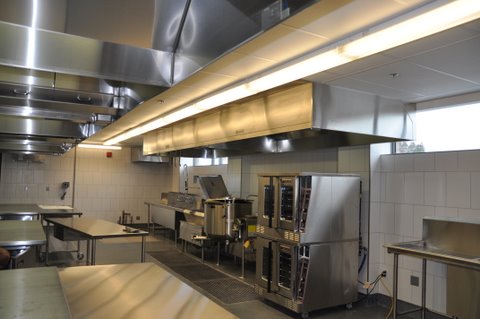 We're proud to announce that the Niagara College Culinary Centre project has been awarded the Niagara Construction Association " Project of the Year" in the $1M-5M category.
HIGHLIGHT OF NIAGARA COLLEGE CULINARY ARTS INSTITUTE EXPANSION
Description: A 4,000 sq.ft addition to the existing Niagara College Culinary Arts Institute was completed in conjunction with TR Hinan Contractors. The project included a large world class teaching and training kitchen with offices in the lower level. New ventilation systems were installed to service the large exhaust hood systems.
Highlights:
Named 2010 Project of the Year in the $1M-5M category at the Niagara Construction Association.
Variable supply and exhaust air in the kitchen area automatically adjusts based on usage of appliances.
Existing kitchens retrofitted with energy saving variable exhaust systems.
Engineer: Vanderwesten Rutherford Mantecon Consulting Engineers
Architect: aTRM
Read More